An Overview Of ELM Databases- Electronic Library For Minnesota
ELM Databases or also known as Electronic Library for Minnesota is a collection of databases available to Minnesota schools, libraries, and residents. The ELM database provides Minnesota residents with online access to magazines, journals, newspapers, encyclopedic articles, and other information resources.
ELM provides information on a variety of topics such as consumer information, arts and humanities, current affairs, health, science, social sciences, politics, and business. Read through this article to learn more about ELM databases.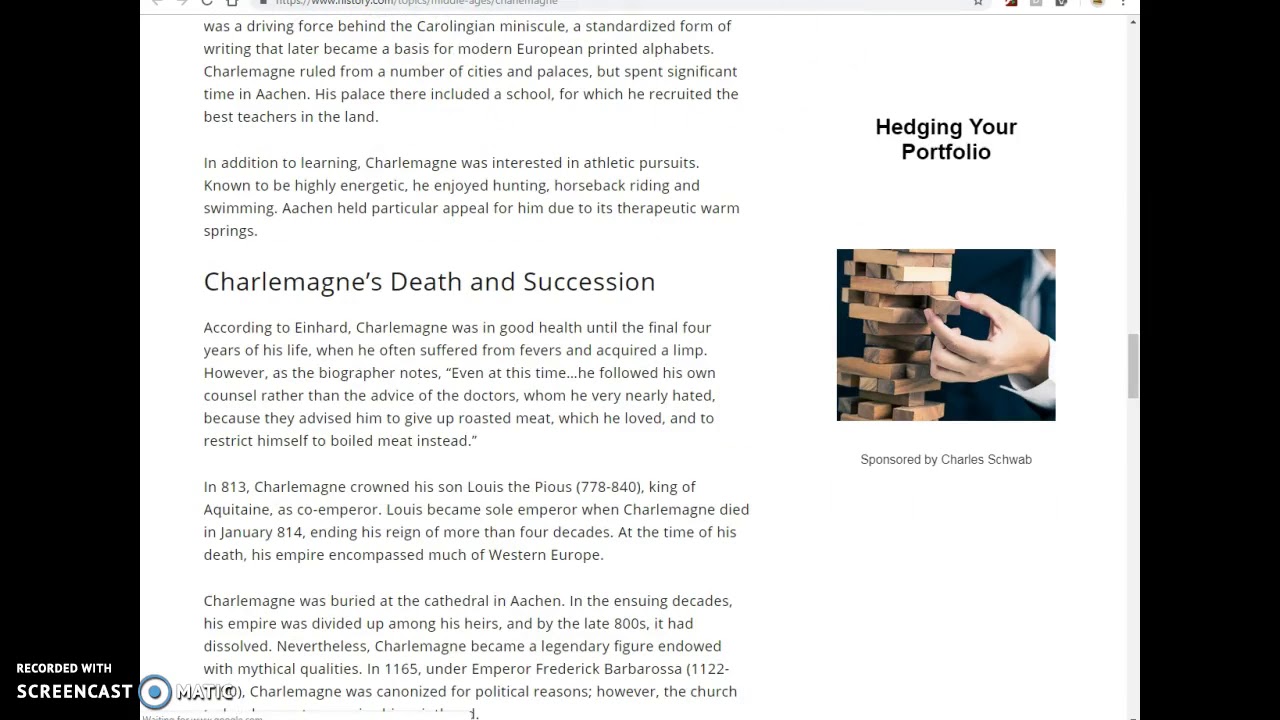 ELECTRONIC LIBRARY OF MINNESOTA
ELM Database is provided by the local library or school media center, Minitex and State Library Services, and the MN State Library Agency, with state funding to the Minnesota Department of Higher Education and the Minnesota Department of Education, and the federal government funding from LSTA. Part of the Institute's support for museum and library services.
COPYRIGHT_ELM4: Published on https://elm4you.org/elm-databases/ by - on 2022-09-18T17:43:19.501Z
The purpose of the legislature is to provide Minnesota with the best possible access to information resources across the education sector, including K12. Higher education; local, state, and federal governments and the public library.
All types of learning materials available in ELM are as follows:
Fact Sheets

Videos

Activities

Interactive Tutorials

Webinars

Games and Trading Cards

Topic Sets
ELM database is available to Minnesota residents at any age with any subject of preference. ELM is always available online 24 hours a day, 7 days a week, from school, home, work, or in your library.
The current ELM license covers the Minnesota institutions such as school media centers (K-12); college and university libraries; public libraries that are members of regional public library systems; and local, state, and government libraries.
If you want to learn more about the ELM databases, how to access them, and how to more effectively use them, you may follow the below guidelines.
Minitex Librarian experts are available to provide free workshops that fit your needs best, which includes the following:
Video presentations for larger groups.

Focused, interactive webinars designed specifically for smaller teams.

One-on-one consultations and training.
ELM employs a train-the-trainer model to help encourage and empower your students and users to use these amazing free database resources. ELM also gives you tips about how to find quality resources for your professional and personal use. They never charge for their workshops. ELM professional development CEUs are also available upon request.
Below are two ways to create ELM Database Links:
ELM Links: These are links that go through the Minitex server to access the databases. Anyone in Minnesota can access these links even without a username or password.

Direct Links: These links bypass the ELM server and go directly to the databases. Database users may access these links without a username or password from your library. When outside of your library, you will need a username and password assigned by a specific vendor. Upon using Direct Links, libraries have access to administrative modules for user statistics and interface options.
ELM Ebooks is an online ebook collection for all Minnesota citizens. The collection covers a variety of both fiction and non-fiction subjects for readers of all ages, including content from independent state publishers, national and international publishers.
The collection is hosted on the MackinVIA platform using the familiar IP range method used by eLibrary Minnesota (ELM). No digital rights management (DRM) is required. Currently, all ebooks have unlimited permanent access.
The ELM Learning Center provides information and training for library staff and educators to promote and support quality information literacy education and research.
The Center is a collection of materials related to the ELM database, created by the librarians of the Outreach and Instruction Unit of Minitex. These fact sheets, short videos, activities, and recorded webinars can be viewed and used on demand whenever you need them.
ELM Database is indeed one of the best research database tools that envision to help their citizens get the best information that they need to widen their knowledge which can personally and professionally help them. We hope that this article may help you to learn more about what ELM databases can offer.
Share:
Twitter

|
Facebook

|
Linkedin